It's spring! The sun is shining, the days are lighter for longer, and the flowers are on their way to blooming. Spring cleaning is upon us — and that includes your teeth, too! When was the last time you went to the dentist for your annual checkup? Call Dr. Jerry Farrell – Family & Reconstructive Dentistry at 607-304-3993 to request your next appointment in Johnson City, NY.
Regular dental cleanings are essential to your oral health. Keeping your mouth clean and healthy is an important piece of your overall health. Spring is the perfect time to schedule one of your twice-yearly checkups!
Dental cleanings are important for many reasons.
You're in the Know About Your Oral Health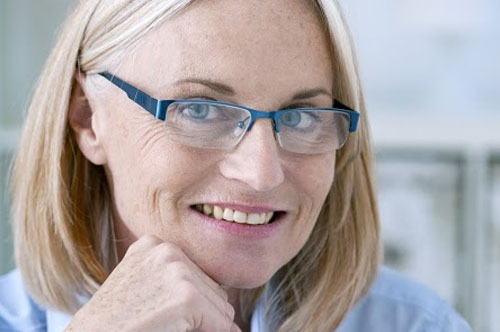 During your checkup, we don't just polish your teeth. We're also checking for any signs of gum disease, tooth decay, or any other underlying health problems. By seeing us regularly, we'll work together to make sure everything in your mouth is in tip-top shape. This is also an excellent way to catch any problems early!
You'll Brush Up on Your Oral Care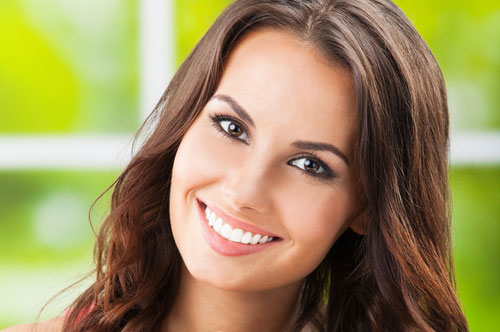 One of the best parts about coming to the dentist is walking around with a spring in your step due to squeaky-clean teeth! We can also suggest a toothpaste, mouthwash, floss, or toothbrush that's best for you and your mouth.
You Can Smile With Ease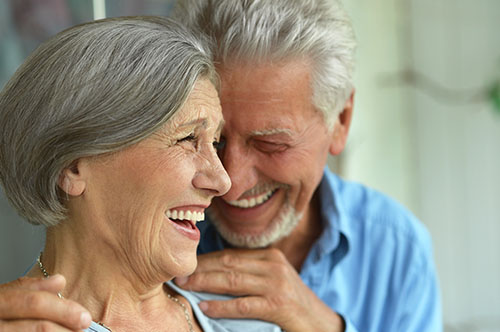 Taking care of your teeth is important. But cosmetic dentistry procedures can be just as effective for your confidence as a cleaning is for your teeth! While you're visiting, we can talk to you about Invisalign, veneers, professional teeth whitening, and more.
Start your spring cleaning with a trip to the dentist! Call the office of Dr. Jerry Farrell at 607-304-3993 to schedule your next appointment in Johnson City, NY, or schedule online.