With inflation still affecting the economy, most of us are looking for ways to cut costs wherever we can. However, your smile shouldn't be an area to hold back on, even when times are tough. Your dental health affects your overall health. That said, we understand you may have concerns about spending. So you'll find several ways to save on your dental care at our office.
If you need to make an appointment to see us in Johnson City, NY, call us today at 607-304-3993. In the meantime, see some of the ways you can save money at the office of Dr. Jerry Farrell.
Schedule a Free Invisalign Consultation
Orthodontics may be an area where you hesitate to invest. It shouldn't be, though! Having an attractive smile gives you more confidence to explore new opportunities. Plus, having a straight smile makes you less prone to problems like cavities and gum disease. That's because having crooked teeth makes it harder to remove the bacteria that cause these problems.
With Invisalign, one of the kinds of orthodontics we offer, you won't have to worry about metal brackets and wires. You'll simply wear clear aligners that move your teeth into place. We don't want you to have to spend a lot of money upfront to find out if Invisalign is right for you. So your Invisalign consultation with Dr. Farrell won't cost a thing! (If your orthodontic issues would be better addressed by braces, we offer those too.)
You Can Also Get a Free Smile Evaluation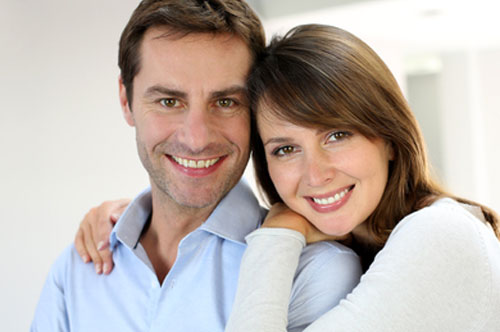 For the reasons mentioned above, investing in cosmetic or restorative care may make sense. The best way to find out is by letting Dr. Farrell evaluate you. As with Invisalign, you won't pay anything for this visit. Dr. Farrell will assess your smile, including taking digital X-rays. Then he can review your treatment options with you, so together you can determine what is best.
Don't Skip Routine Exams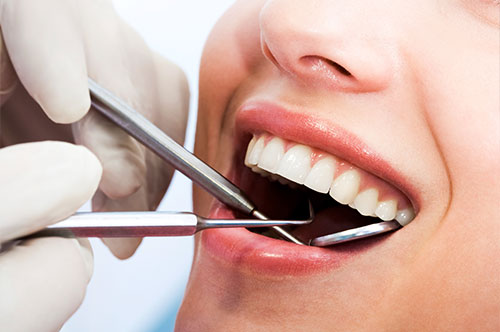 It can be tempting to see your dentist less if you are worried about cost. But you need to maintain a regular schedule of exams and cleanings. Like the American Dental Association, we recommend a hygiene visit every six months. We will clean away the bacteria you've missed when brushing and flossing at home. So you'll be less prone to decay and other kinds of disease.
Treat Problems as Proactively as Possible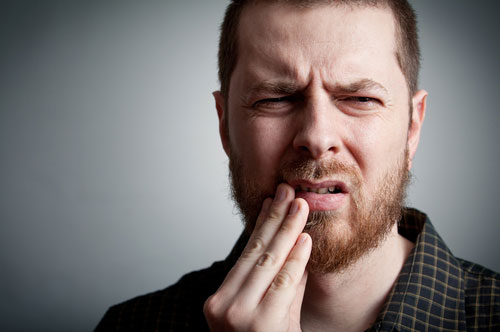 Regular exams also give Dr. Farrell the opportunity to identify problems when they are small and easy to fix. If an issue is found, it's best to treat it ASAP. It's easier and less costly to repair a cavity with a filling instead of a crown. Left untreated, decay can get inside a tooth and cause an infection. Your only two options then are a root canal or tooth removal (followed by a replacement tooth). This simple example illustrates the importance of proactive treatment.
Need to schedule an appointment? Call Dr. Jerry Farrell at 607-304-3993 today.